Published: 18/09/2020
10 Top Tips When Renting a Commercial Property For The First Time
1. Find the Right Property - Location, Location, Location
Location is one of the most important factors when deciding on new premises. You should therefore thoroughly research the local property market and ensure the location suits all your needs.
If you are struggling to find the perfect commercial property there are numerous commercial property websites to assist your search such as Realla, EGi Property Link, Novaloca, Proplist amongst others.
RAB Commercial Property
www.rabcommercial.com
offer an extensive commercial property search service giving you an
early heads up
on available commercial property opportunities not openly on the market.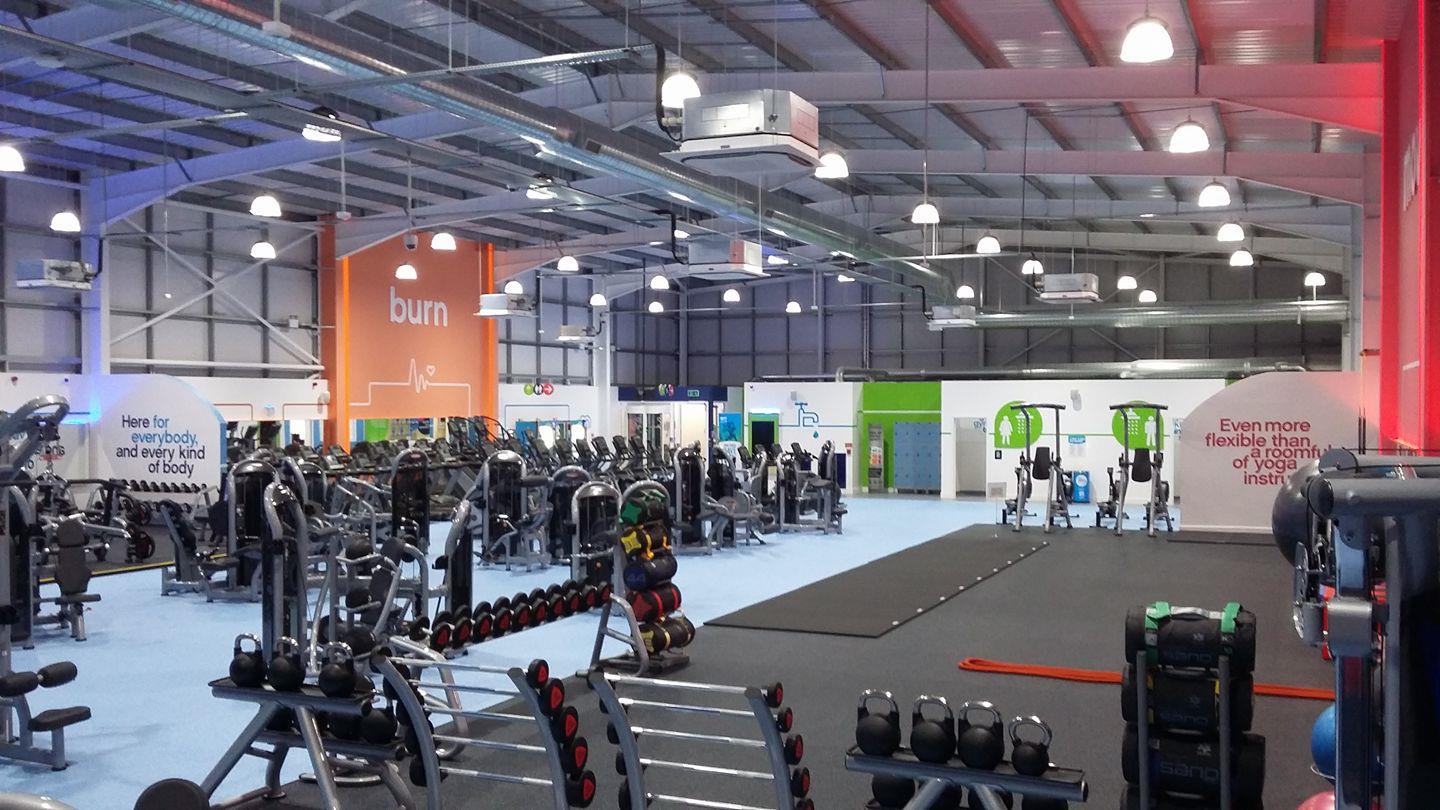 2. Planning – Double Check if You Need Consent?
Before you negotiate a lease for your business, it's always advisable to double check that the commercial property you are considering has the correct planning permission for the intended business use. If not, you will need to speak to the local planning authority to establish the chances of securing the correct use.
You can find a comprehensive list of different use classes on the following link
Click Here - Use Classes Order 2020
3. Rent – Negotiating Tips
In the majority of situations, the quoting rent is always negotiable.
A good tip is to ask how long the property has been vacant or on the market. The longer the commercial property has been available to let the greater the chance you will have to negotiate a lower rent.
If you are a start-up company, landlords recognise cash flow is very important and may be prepared to agree stepped annual payments over the first few years of the term to help the business get established.
Whilst rent is normally paid quarterly in advance on March 25, June 24, September 29 and December 25, landlords are increasingly accepting rent payments on a monthly basis.
4. Rent Free Period – How Much Can I Ask For?
Rent Free Periods are very common in commercial leases. Depending on market vacancy rates, rent free periods generally range from 3 to 9 months.
Rent Free Periods are offered by landlords as an incentive just to get you signed up. If you cannot get the rent reduced ask for a rent-free period. A rent-free period is valuable to in-going tenants as it covers the period of time to undertake any fit out, building alterations, landlord repairs and/or getting the business established.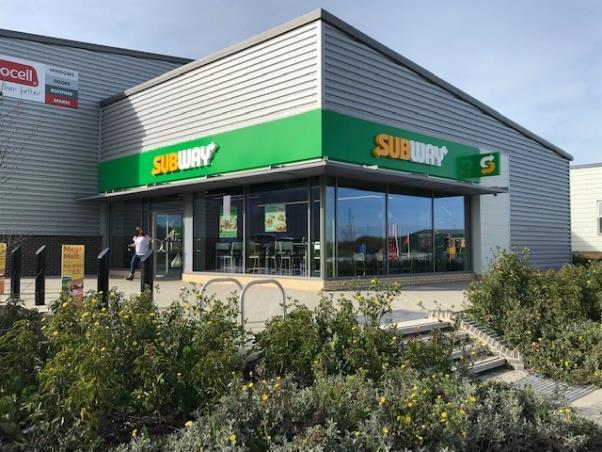 5. Lease Term – Is there any Flexibility?
You will typically secure a commercial property for rent by signing a Lease. A Lease is a legally-binding contract which sets out the terms and conditions of the tenancy agreement between landlord and tenant.
The average length of a new lease is now 5 years. It can however be 5,10,15,20 or 25 years by negotiation.
Ideally, you want to have a lease that is protected by the Landlord and Tenant Act (1954). This will ensure you have a right to renew the lease automatically when the existing one expires.
6. Break Clause – A Must Have
If a 5-year lease is too longer commitment or you require flexibility, you will need to negotiate a "Tenant Only Break Clause". A Break Clause enables you to terminate the Lease early without facing a financial penalty.
Depending on the length of lease, you would normally seek to agree to a Notice Period of 3-6 months before exercising the break clause.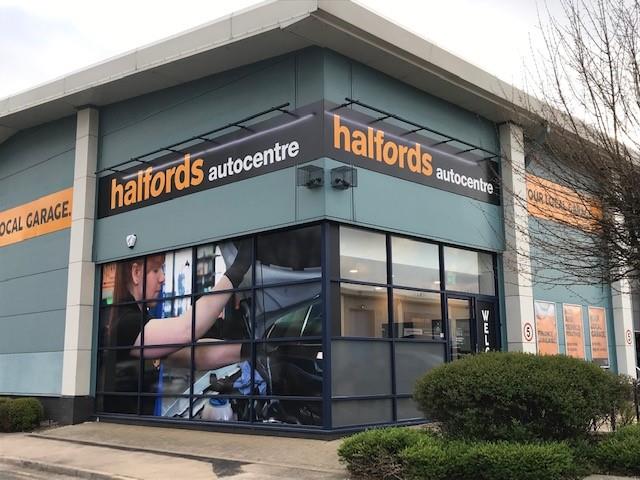 7. Rent Reviews
Typical commercial leases provide for "upward only" rent reviews every five years. It is therefore advisable to research rental trends and forecasts.
It is possible to limit your exposure to future rent increases by negotiating a "collar and capped" rent review in property speak or "minimum and maximum" rent review to everyone else. This style of rent review is generally linked to the Retail Price Index.
We would recommend you seek professional advice from an experienced commercial property agent. For more information contact Richard Braysher at RAB Commercial or email
richard.braysher@rabcommercial.com
.
8. Repairs & Service Charge
The majority of commercial property leases will require the tenant to keep the property in a full repairing condition even if the property is in a poor state of repair. It is therefore important to instruct a surveyor to carry out a building survey, so you are fully aware of the condition of the commercial property and any likely repairs that need to be undertaken before you enter into a lease.
To avoid future repairing liabilities we would recommend you agree a photographic "Schedule of Condition" with the landlord which documents the condition of the commercial property at the start of the lease, which fixes the condition the property needs to be returned at the end of the lease. This is known as "dilapidation'."
If the commercial property is part of a larger building or estate you will typically be expected pay the landlord a "service charge" which covers the cost of building insurance and maintenance of common parts, which may include external decoration, litter collection, security and gardening.
Ask the landlord to confirm your level of service charge contribution supported by the last 3-years accounts, which will document how the money has been spent. Also ask for the estimated service charge for the next financial year.
If you are concerned by the level of service charge try and negotiate a cap on future expenditure linked to the Retail Price Index.
9. Rent Guarantees & Rent Deposits
Most businesses and particularly those that are small and new will be asked to provide a rent guarantee to prove they can consistently meet the cost of renting before a landlord will agree to lease to them.
In many cases a bank guarantee and financial accounts will suffice, but some landlords might ask for a 3-6 month cash deposit.
10. Don't Forget About Business Rates
Non-Domestic Business Rates is a tax raised by the Government on commercial property and paid by the tenant. Your local Council usually sends you a business rates bill in February or March for the following year.
Business rates are calculated on your property's 'Rateable Value'. This is its open market rental value on 1st April 2015, based on an estimate by the Valuation Office Agency (VOA). The Rateable Value is not the amount you pay. The Rateable Value needs to multiplied by the correct 'multiplier' (an amount set by central government), which in 2019-2020 is 50.4p.
In very simplistic terms the Business Rates you pay is approximately 50% of the Rateable Value. It is worth noting you can get 100% Business Rate Relief if your property has a rateable value of £12,000 and below. There are also business rate significant discounts on properties with a rateable value between £12,000 and £15,000 known as "tapered business rates relief".
For more information or assistance acquiring commercial property please contact
Richard Braysher
(t) 020 3751 2775
(m) 07788 274 312
(e) richard.braysher@rabcommercial.com
www.rabcommercial.com